Phonak Hearing Aids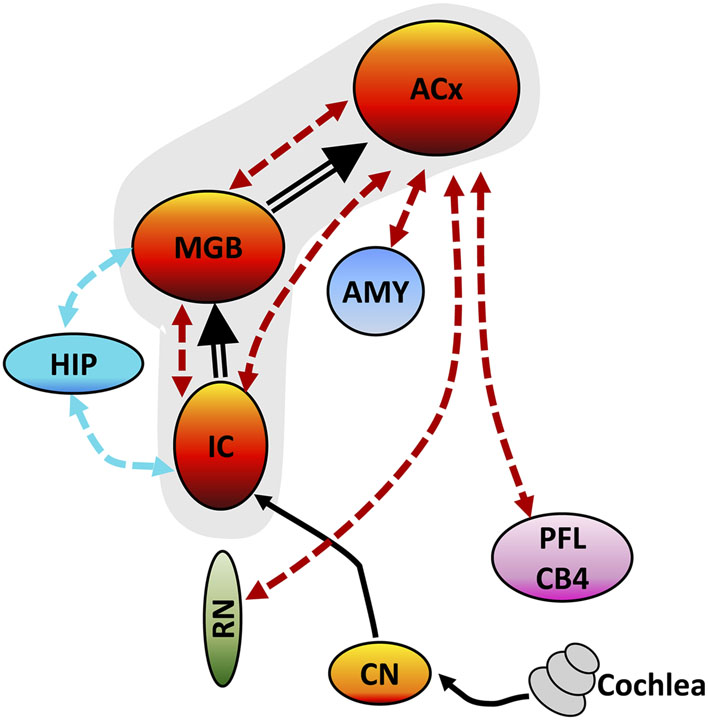 CROS B automatically detects what listening situation you are in and switches to the best possible setting. When used together with a complete diagnostic audiological evaluation, counseling tools, as well as a needs assessment, ensure the appropriate solution is selected to ensure optimal performance in as many listening situations as possible. Because they work together, Roger and Naída Q make maximum understanding easy. The operation of the device automatically changes with the environment, resulting in a responsive, automatic hearing aid. School-Aged Children As your child enters school, he/she starts to assert independence and are exposed to more challenging situations. With traditional earhook and slim tube options, as well as standard and power receiver options, Bolero V is a great choice for virtually any hearing loss. Audeo V is the Receiver in the Ear model of the Venture product portfolio.

Incorporating all of the advanced features Phonak has to offer, Audeo V is capable of wireless Bluetooth streaming, ear-to-ear communication for binaural processing and streaming of sound from one ear to the other. Audeo V's RIC style puts the speaker in the ear canal and close to the eardrum for a vibrant and natural sound quality, and allows for a very small device that sits virtually unnoticed behind the ear. Phonak Audeo V Unmatched Accuracy, Infinite Precision. Beginning several years ago with SoundRecover technology that shifts inaudible speech sounds to frequency ranges where you can hear them best, Phonak has built upon that original innovative idea to produce the hearing aid that is the clear leader in the industry for those in need of the most help. Now with all of Phonak's wireless accessories, Naida will have you hearing with a clarity and ease that you never thought possible. It can be worn 24/7 for four months-at-a-time and has no batteries to change. Phonak's wireless accessories allow streaming of sounds from any source you can imagine.
The ComPilot doubles as a remote control, and receives input from a TV transmitter, a lapel microphone, or a cell phone for hands free calling. The ComPilot Air is Phonak's streaming option for those that don't wish to have anything hanging from their neck. With a stronger wireless signal the ComPilot Air is able to stream from your phone or any other Bluetooth source straight to your hearing aids, and has a convenient clip for hands-free use.