Psychological comorbidity in patients with chronic tinnitus: analysis and comparison with chronic pain, asthma or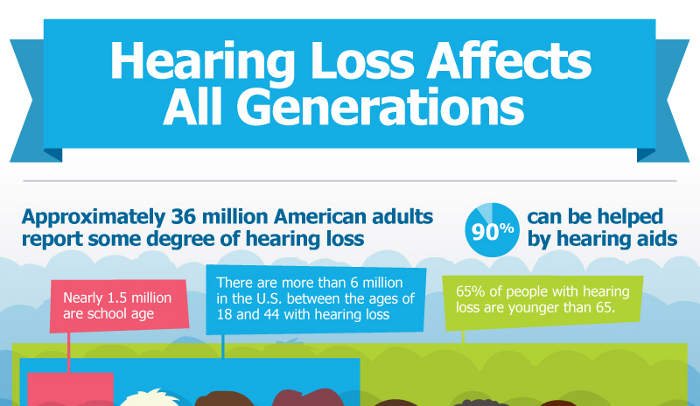 Screen and follow-up plan must be documented one time per calendar year for CPT code 92625- assessment of tinnitus, for a minimum of 50% of the eligible Medicare patients. Studies have shown that some people, the sound causes anxiety or interferes with concentration, increased awareness of depression and personality disorders. Sound waves come in through your outer ear. This study is also the first to estimate the burden of CMS among the young male Chinese immigrant population in Tibet and it was based on the data from two recent annual surveys. The suspicion of a wider spread prevalence of this disorder was supported by the number of patients with misophonia that were (self-) referred to our hospital following an announcement on a Dutch misophonia Internet newsgroup and our hospital website. However, in patients with higher tinnitus annoyance, psychological comorbidity was similar to that found in patients with other chronic diseases. Psychological diagnoses were done according to ICD-10 Chapter V(F).
Subjective impairment was evaluated using 5 psychometric questionnaires: tinnitus questionnaire, Berlin mood questionnaire, sense of coherence (SOC-L9) and perceived stress questionnaire. Correction of the malreduction was successfully achieved in the majority (84 %) of cases needing further surgery. Somatoform or affective disorders were most frequent in all disease groups. Patients with chronic tinnitus had a stronger SOC and better subjective mood, stronger commitment, and less anger and anxious depression than the patients with chronic pain, chronic asthma or atopic dermatitis. In patients with PV associated with MPD in the same family, the diagnosis of familial predisposition to MPD must be considered. Hospital discharges from inpatient care and patients visits in non-primary outpatient care are registered in the National Patient Register. Community prevalence estimates (see ) vary slightly due to differences in the studied age groups, assessment instruments (eg, Composite International Diagnostic Interview [CIDI], Kiddie-Schedule for Affective Disorders and Schizophrenia for school-aged children [K-SADS]), information source (eg, self-report, parent/teacher report), method of data aggregation (from multiple information sources or multiple assessment waves), and the diagnostic systems used (ie, DSM-III-R, DSM-IV, ICD-10).