Specific immediate early gene expression induced by high doses of salicylate in the cochlear nucleus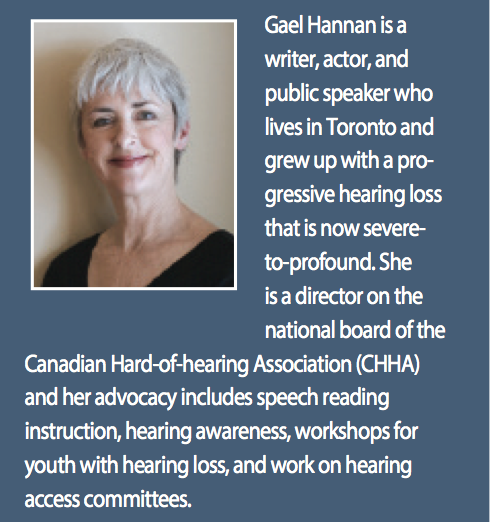 The auditory response to an acoustic stimulus will usually be suppressed, or masked, by a preceding sound. However, to date, little scientific data validates this relationship in the large single overdose setting. Both behavioral measures indicated that tinnitus was present after treatment with 150 and 250 mg/kg of salicylate; measurements with GPIAS indicated that the pitch of the tinnitus was near 16 kHz. In addition salicylate interacts with the arachidonic acid cycle causing an increase in NMDA receptor activity and increased spontaneous firing rates in auditory nerve fibers. However, the molecular mechanism of salicylate-induced tinnitus remains obscure. Field potential amplitudes had largely recovered 1-2 days post-salicylate when behavioral results showed that tinnitus was absent. These results suggest that changes in the number of neurons in the VCN expressing nNOS may be implicated in the mechanisms of tinnitus.
Interaction time, number of social events, and number of nonsocial events were assessed in all animals. We did not detect increased Egr-1 expression in any of these areas. Our data show that a high dose of salicylate activates neurons in the DCN, pVCN and IC. The ABR thresholds of Group C showed no significant statistical difference at all the tested time points (P > 0.05).