Tinnitus Aurium | Beckham Internal Medicine
Tinnitus aurium is the technical term for ringing in the ear, although it may actually involve sounds better described as buzzing, roaring, or hissing. The noise can be intermittent or continuous and can vary in pitch and loudness. Most people have experienced tinnitus occasionally for a minute or two. Always seek the advice of your physician or other qualified health provider prior to starting any new treatment or with any questions you may have regarding a medical condition. It can range from a minor annoyance to a serious and nearly intolerable condition. Exposure to loud noise can lead to tinnitus, as can ear obstructions, ear infections , otosclerosis (abnormal bone growth in the ear), head injuries, or heart and blood vessel disorders. In some cases, treating the underlying disorder will relieve the tinnitus.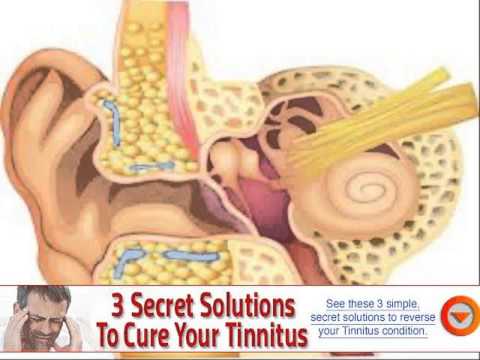 However, in many cases, the cause can neither be found nor treated. One approach involves covering up the noise to make it more tolerable. This includes using hearing aids or tinnitus maskers (devices worn in the ear that emit pleasant sounds), or simply playing music to cover the noise. Avoiding loud noises, nicotine, aspirin, caffeine, and alcohol may help, since these often aggravate tinnitus. Several studies have evaluated Ginkgo biloba extract for treating tinnitus, but the results have been conflicting. 2-7,18 While some small studies found benefit, the largest and best-designed of these trials found no benefit. In this double-blind, placebo-controlled trial, 1,121 individuals with tinnitus were given 12 weeks of treatment with standardized ginkgo at a dose of 50 mg 3 times daily.
8 The results showed no difference between the treated and the placebo group. Repetitive transcranial magnetic stimulation (rTMS) is a specialized type of magnet therapy that has been studied as a possible treatment for tinnitus. However, a review of 5 randomized trials comparing real rTMS to sham rTMS in 233 people with tinnitus found limited evidence to support its use for this indication. 24 The authors highlighted the need for more studies with larger sample sizes.